About the SHERWOOD/Dallas Company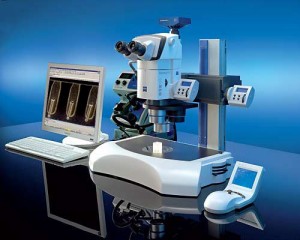 SHERWOOD/Dallas Co. is located in Richardson, Texas. We opened for business in 1972 as a manufacturing company servicing, primarily, the defense and electronics industries. We incorporated in 1974 and have changed and evolved to serve the needs of a rapidly changing business environment.
In the mid '80s, we left the manufacturing business and entered full-time into microscope sales and service. In the course of that evolution, SHERWOOD/Dallas Co. began additionally servicing microscopes for the health care industry. Today, we not only sell and service microscopes and related optical equipment in industrial and medical markets but also provide quality service and repair of pathology and related laboratory equipment.
Our mission is to serve your needs by providing top quality products and services in a timely manner and at a competitive price. We understand that the workload on your equipment and staff is often critical and time sensitive and our response to your needs is likewise swift. Our supreme effort is to provide a rapid and complete solution to your requirements. It is our intent and continual effort to provide updated and modern technology to our customers as well as to keep current on the proper service and maintenance of this equipment.